LAST OF THE LEMMINGS
This is the LAST OF THE LEMMINGS homepage. Fusion/new age/jazz two piece. There is also a great deal of classical influence thrown in. Our sound is ever evolving, a conglomeration of all our combined experiences in music...yet distinct and recognizable as Last Of The Lemmings. We are Eric Lawrence (drums), and John Roye (electric guitar), located in Eastern North Carolina, USA. PLEASE use the reply form at the bottom of the page. This site is dedicated to all who have an ear and appreciate live, improvisational performance. NONE of this is written out and rehearsed. We like the flaws with the flows. Below are some short mp3 files, approx. 500k each. Don't know what's coming next, but it will be an outlet for larger mp3's and better graphics, if THAT matters....and expanded and new recordings. RESPOND IF YOU VISIT THIS PAGE..PLEASE! BTW, download WINAMP, the BEST,and skinnable multi-file player...for FREE! I get nothing for plugging Winamp except satisfaction, ok? Click the button and GET IT! SEE MESSAGE AT BOTTOM...

COPYRIGHT© 1986-2002 by ERIC LAWRENCE, JOHN ROYE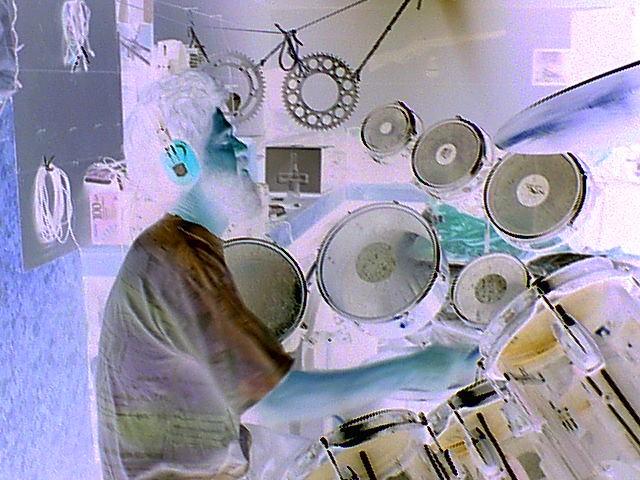 ERIC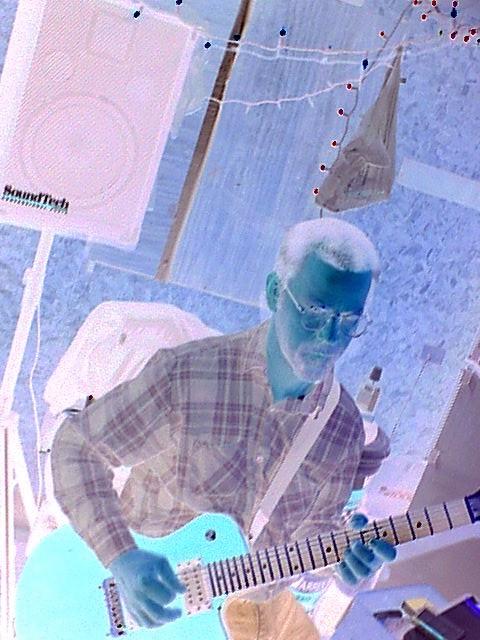 JOHN
---
Does anyone remember when....